JESUS FOR CHIPATA – MIRACLE CRUSADE
DATE: 24/07/2022 from 14:00 -19:30
VENUE: CHIPATA DAY SCHOOL

The JESUS for Chipata Miracle Crusade its main purpose is to:
-Win souls for the Kingdom of God, bring healing to the sick and to all those are oppressed by the Devil.
-To promote unity amongst churches as we fulfill the great commission of preaching the gospel to every creature

During this one day miracle crusade we expect lives to be forever transformed,
powers of witchcraft to be rendered powerless, souls to be saved and added into the Kingdom of God.
---
ABOUT MARTIN JOSHUA NJAMBA
Evangelist Martin Joshua Njamba, founder and president of Fresh Fire For All Nations, an evangelistic and relief ministry.
He has being preaching the gospel of salvation for over 20 years in Europe and other Nations.
During his healing meetings the blind, deaf and crippled receives their healing. And many souls receives Christ and the baptism of the Holy Spirit.
He is now currently based in Scotalnd, United Kingdom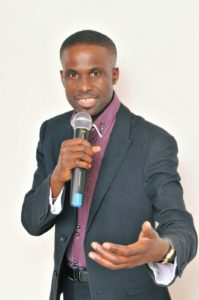 ---
ABOUT CHRIS MKANDAWIRE
Pastor Chris Mkandawire, is Ordained Rev in Apostolic Faith Mission in Zambia
He is a Regional Overseer of A.F.M in Eastern Province of zambia.
As a Prophet he has been ministering in God's vineyard for over 15yrs in zambia and some countries within Africa continent .
During his ministry notable miracles of God, healing, deliverances by God's grace are being witnessed . People receives their miracles ,And many souls receives Christ.
He is based in Chipata Eastern Province zambia.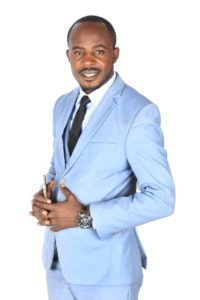 ---
ABOUT DAVID DAVIDSON
Prophet David Davison the pastor and founder of the THRONE OF GRACE EMBASSY, a Word believing church .
Prophet David Davison by the ministration of the word of God with faith in our services God has been revelealing Himself in many ways the sick have been healed, the oppressed been set free
By the power of the word of God
Pastor David Davison
Is currently bassed in Zambia Eastern province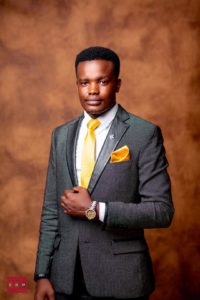 ---